St. John's Lutheran Preschool has been providing a Christ-centered early childhood education to the Lexington, KY community since 1986. Learning is experienced in small, personal classes with passionate teachers through a curriculum of play based learning, music and physical education activities. These activities teach developmentally appropriate social, cognitive and motor skills which help foster creativity and an eagerness to learn.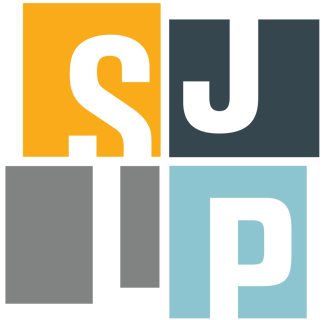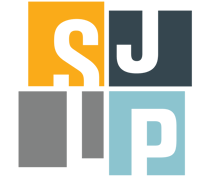 St. John's Lutheran Preschool
Small preschool, big impact.
Here's what parents are saying about our preschool
"Our family feels so blessed that St. John's offers such a safe and loving school environment for our children to grow and experience the love of Jesus Christ everyday."
- D. Kelley
"St. John's Preschool really prepares your child for Kindergarten by teaching the academics they need to know, how to treat their friends and most importantly, how to love people."
- A. Dennis