We believe that…
… we are imperfect people in need of forgiveness that only God can provide.
… God sent His Son, Jesus, to be our Savior from sin.
… Jesus gave His life on the cross so that we can be forgiven.
… Jesus died and rose again so that death will have no power over us.
… through Jesus we will live forever, forgiven and free.
St. John's is a member of the Lutheran Church—Missouri Synod.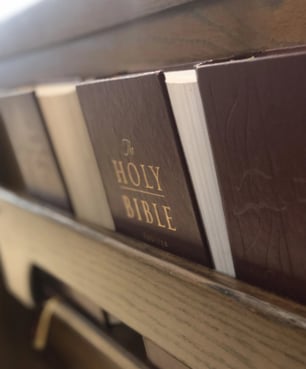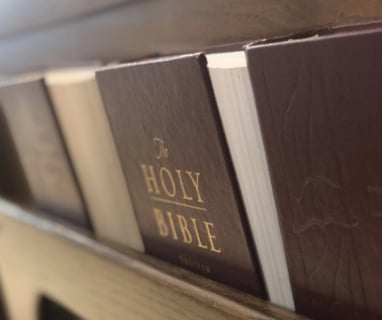 Pastor Schmidt graduated from Concordia University in Austin, TX, where he studied music and Biblical language. He graduated from Concordia Seminary in St. Louis in 2014.
In 2023 Pastor Schmidt accepted the Call to serve at St. John's. He is married to Elizabeth and together they have Adelaide.
Pastor enjoys Classical Music, baseball and long conversations with good friends.