We believe that…
… we are imperfect people in need of forgiveness that only God can provide.
… God sent His Son, Jesus, to be our Savior from sin.
… Jesus gave His life on the cross so that we can be forgiven.
… Jesus died and rose again so that death will have no power over us.
… through Jesus we will live forever, forgiven and free.
St. John's is a member of the Lutheran Church—Missouri Synod.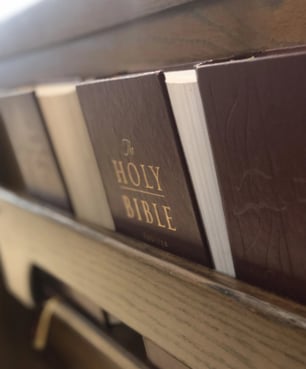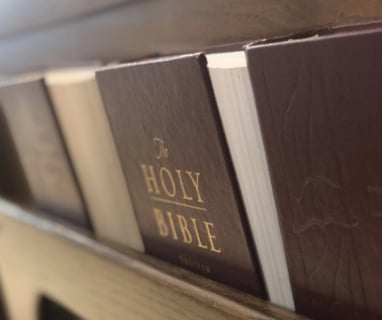 We have made quality our habit. It's not something that we just strive for – we live by this principle every day.