 PK 2/3 – Children must turn 2 on/before August 1st
3-Day Class – Monday, Wednesday, Friday (9am – 12pm)
$2300/year or $230/month
Supply & Activity Fee – $125
PK 3/4 – Children must turn 3 on/before August 1st
3-Day Class – Monday, Wednesday, Friday (9am – 12pm)
$2300/year or $230/month
Supply & Activity Fee – $125
K-Prep – Children must turn 4 on/before August 1st
5-Day Class – Monday thru Friday (9am – 12pm)
$3500/year or $350/month
Supply & Activity Fee – $175
Tuition Payment Options: 10 Monthly Installments (or)
Pay entire balance on/before first day of school (5% Discount Applies)
Enrollment Requirements:
$125 Registration Fee per child is required for enrollment. This reserves a spot for your child in the appropriate class. The fee is nonrefundable unless you move out of Fayette County.

A completed registration form for each child.

The Supply & Activity Fee is due by the first day of school. This fee covers the supplies used in the classroom plus activities and field trips on or off-site.

An Immunization Certificate Form EPID 230 must be obtained from your child's doctor and be on file in the preschool office by the first day of school.

Children enrolled in the PK 3/4 or K-Prep class must be completely toilet trained by the first day of classes.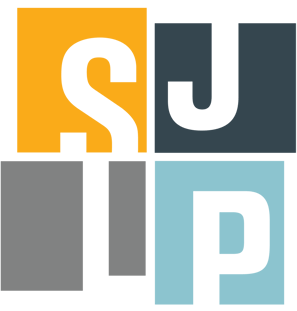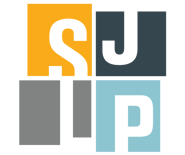 For more information or to schedule a visit, contact St. John's Preschool at 859.275.1907 or send us an email.